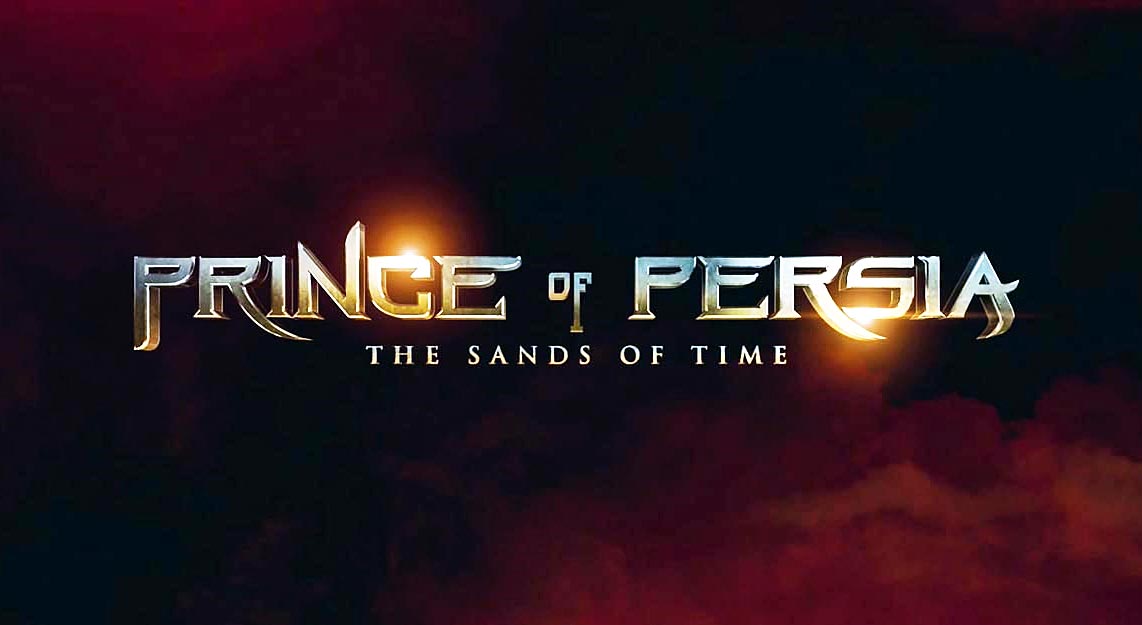 In case you haven't heard, Jake Gyllenhaal is playing Dastan in the Prince of Persia: Sands of Time.
Watched it with the fiancee yesterday. OMG! The Rm9 ticket was worth it. It was like absolutely incredible. Not even a dull moment. Even in the beginning, it was an eye opening scene.
I have to admit it, Jake was absolutely great. Gemma was stunning. Every minute was worth watching.
The fantastic Prince of Persia, it's a game that the movie is based on. In case you haven't notice, I'm telling you guys.. this is
a must watch movie
. Two thumbs up. I wanna watch it again.
I've always loved this poster. Even before the movie was released. The stunning Gemma.