hadn't been blogging for a couple of days. been busy with project blossom and some assignments. We'll be having extra class tomorrow ( saturday ). Blogger took longer time to upload pictures than usual. Must be the template I've changed recently.

*editing this on notepad*
So. class had been boring this couple of days. I've been wondering hows my blog doing and yea, I think I should take a Russian language course since I noticed most of my visitors are, I meant 5/7 of them are from Russia.
[back to class] Food hygiene subject are so..

*

have I fallen asleep already?

*

.. but me (+) the girls, managed to keep our eyes open. to what you may ask? Wedding bells. lol. Project wedding is circulating the girl's heads. I can't stop doodling though, since the last 2 assignments requires drawing. I'm missing my drawing blocks at home already.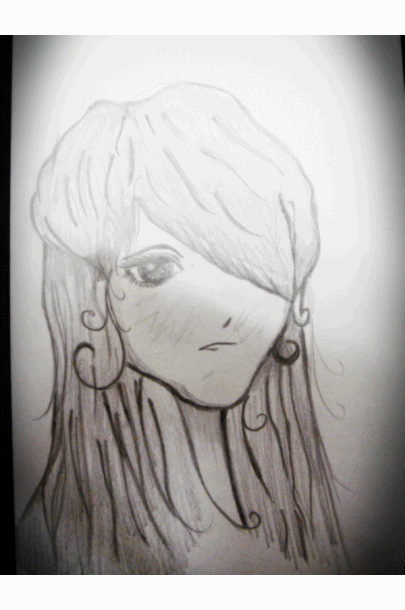 Another one of my crappy draws. After editing this, I noticed that it makes me dizzy looking at the .gif
I'm not good at expressing what kind of wedding should I have, but I do like drawings. =)
Its always nice to post something original in my blog.

I call this

studying, wedding bells mode.
I love those stick notes. Its so wonderfully colorful. Just seeing them puts a smile on my face.